Quality
Noyfil SA is constantly committed to the pursuit of the highest quality standards.
Noyfil SA operates in conformity with the requirements of its ISO-9001 certification by monitoring its production, quality control, sales and distribution processes.
Most of its products have also been certified according to Oeko-Tex Standard 100 Class 1.
For more information about OEKO-TEX certificates, visit 
www.oeko-tex.com
web site.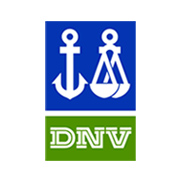 Noyfil S.p.A
Stabio - SVIZZERA
DNV: ISO 9001:2000
Download File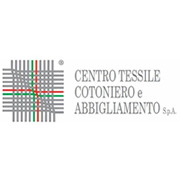 Noyfil SA
Stabio SWITZERLAND
Oeko-Tex: Standard 100
Available upon request.
Contact us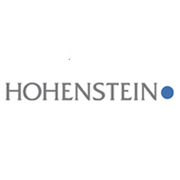 Nanofeel
Stabio - SVIZZERA
Antimicrobial Activity
Product Certificate
Download File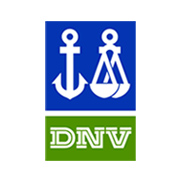 r-starlight®
Stabio - SVIZZERA
Recycled Content
Product Certificate
Download File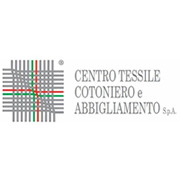 CornLeaf
Stabio - SVIZZERA
Antimicrobial Activity
Product Certificate
Download File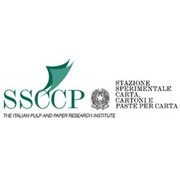 CornLeaf
Stabio - SVIZZERA
Antibacterial Activity
Biodegradability Test Report
Download File