Customer Code of Conduct
RadiciGroup manages its Customer relationships with honesty, fairness and professionalism, encouraging ongoing collaboration as well as strong and lasting relationships of trust.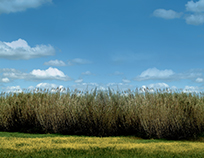 For this reason, it builds its Customer relationships aiming at fully satisfying their needs, with the goal of creating a solid relationship inspired by the general values of fairness, honesty, efficiency and professionalism. Through this Customer Code of Conduct, RadiciGroup intends to consolidate such relationship by sharing with its Customers a common path leading to the construction of a sustainable Supply Chain with reference to social, environmental and financial issues.