Workplace
Materials for Design
Workplace, public places and gathering places: here you can find products from the RadiciGroup portfolio – whether engineering plastics or synthetic fibres.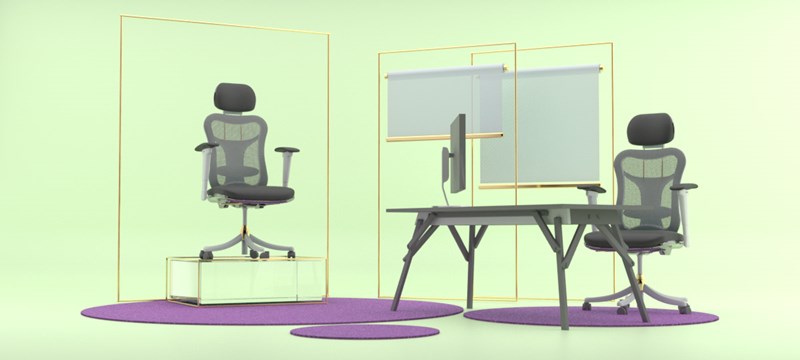 Theatres, multi-screen cinemas, hotels, airports, offices and schools are some of the places where RadiciGroup's polyester yarn is used for curtains and chairs and its nylon fibre is found in textile flooring.  Moreover, the Group's polyamide engineering plastics are essential materials in the manufacture of supports and accessories for chairs, desks and waiting room seats.
RadiciGroup materials make end products – and, consequently, the spaces where these products are utilized – safer and more resistant. In fact, the Group's materials feature excellent chemical, mechanical, and fire resistance properties.
RadiciGroup products make it possible to combine performance, quality and design.