Case History
Selected projects
RadiciGroup collaborates with its customers on innovative high-technological projects, in order to best meet the new application needs and demands of the furnishings sector.  
RadiciGroup products combine performance, quality and design.  
Here are a few examples: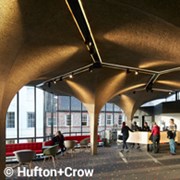 York Theatre Royal
York Theatre Royal is the perfect example of how to combine experience in carpeting with the innovation needs of designers, obtained thanks to the cooperation between RadiciGroup and Egetaepper. Guaranteeing the highest results over time in terms of resistance and aesthetics while letting designers express their creativity at best was the challenge of the project that lead to the refurbishment of one of the most important theatres in UK, host of more than 200.000 people a year. The resilience of products has been perfectly adapted to the project, in order to invite and entertain in a comfortable and warm location an audience of all ages.
---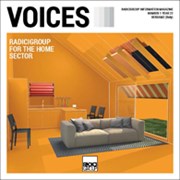 VOICES – N° 01/2017
RadiciGroup for the Home Sector