Automotive
There are three main uses of spunbond products in the automotive industry
The three main uses of spunbond products in the automotive industry are:
Backing for car seat padding with flame retardant properties.
Airbag covers, with very stringent technical specificationsv(antioxidant, flame retardant and very low elongation).
Car covers, featuring very high resistance to weatheringv(in particular, shielding from UV radiation) and good protection during transport.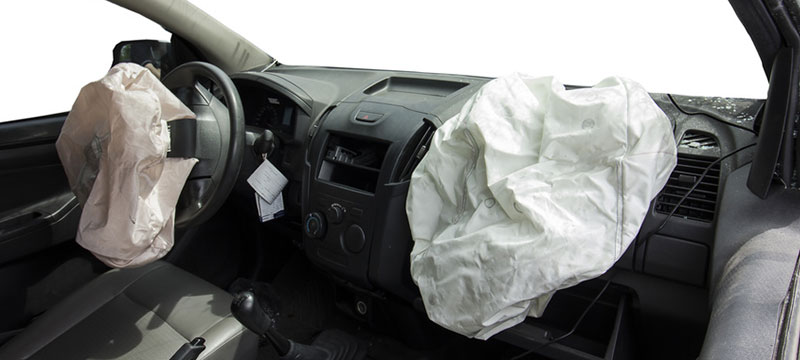 The automotive business accounts for about 20% of Group spunbond production. RadiciGroup spunbond is a high-quality product boasting mechanical characteristics much higher than other materials. It undergoes periodic certification and validation in the Group's quality control laboratories, with the support of external bodies.
In particular Dylar® Low VOC/FOG emissions contribute to reduce VOC concentration in car trim components.