Agriculture
Climate change, shrinkage in cultivated area, optimization of water and natural resources management.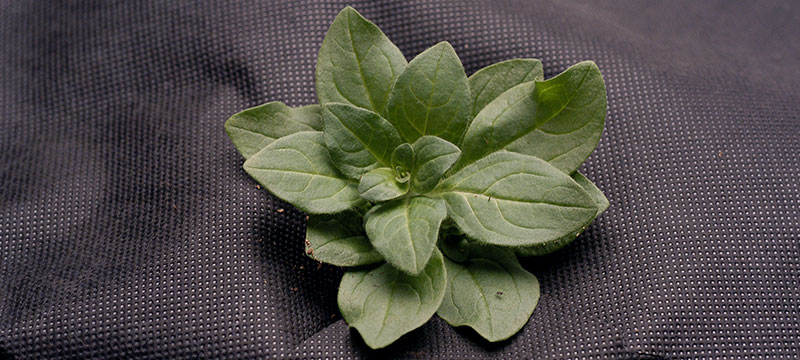 Modern agriculture has very specific challenges and needs and is looking for solutions that can increase the yield of agricultural crops and reduce waste without compromising the quality of the products placed on the market.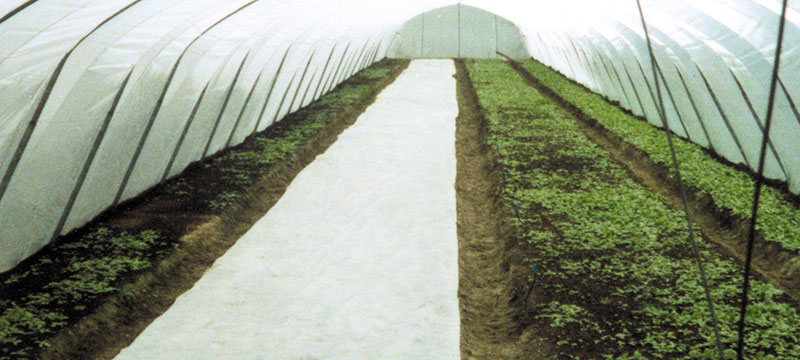 DYLAR®GREEN Spunbond nonwoven can be used to extend the harvest of late crops (sometimes up to late winter) or to advance the harvest of the early crops of the new season, thus extending the growing and harvesting period.