Sportswear
The synthetic fibres - of organic or fossil origin, virgin or recycled - are characterized through significantly higher performance levels than that achieved with natural fibres, also because their structure can be changed.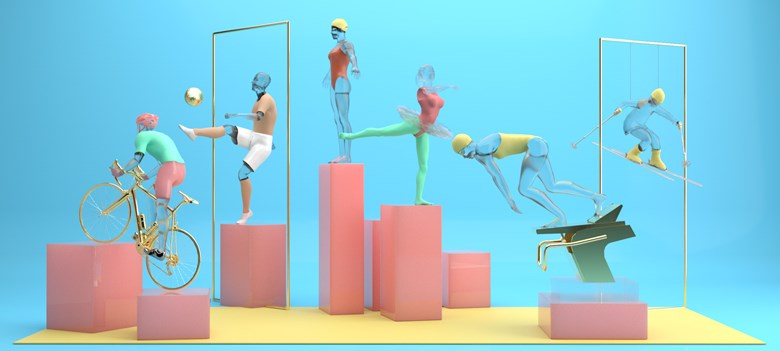 RadiciGroup
plays a role as
protagonist in the production chain
because, thanks to its
Business Speciality Chemicals Area
, it can intervene directly in the chemistry of polymers, to develop fibres in line with the market's real requirements. From the
high absorption of liquids
and
fast drying time
,
high toughness and resistance, abrasion and chemical or atmospheric agents,
to the
excellent dye yield for high colour visibility.
Functionalising and including additional additives on the yams allow items of clothing to be made with innovative performance, such as UV protection, reduction of static bacteria, or even able to stimulate the body's micro-circulation or "capture" CO2.