RadiciGroup technical yarns, fibres and nonwovens showcased at Techtextil 2017
A wider polyamide and polyester product portfolio, also made possible by recent investments in new production lines. The Group's strengths and newest developments are highlighted in the latest issue of VOICES corporate magazine.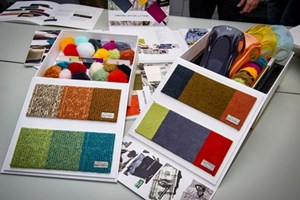 Countless products
for technical and industrial applications delivered by a sole source provider, a Group capable of meeting diverse market demands and requirements. The yarns and nonwovens produced by
RadiciGroup Synthetic Fibres and Nonwovens Business Area
ensure the reliability, performance, technical content and sustainability of the final products realized by its customers.

At Techtextil 2017, RadiciGroup presents its top products and latest solutions for technical applications in a variety of industries, such as automotive, apparel, furnishings, construction, sport, and outdoor (Hall 4.1, Stand C68).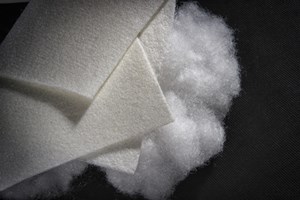 "
Today RadiciGroup is the only European industrial group that has the capability to control the production process in its entirety, from chemicals to synthetic fibres and engineering plastics, including end-of-life recycling,
" stressed
Maurizio Radici
, vice president of RadiciGroup. "
Synergistic vertical integration, especially in our polyamide production process (with a 200,000-ton-per-year production capacity) is one of the Group's main strong points, and we proudly claim it is an added value for our customers.
"