RadiciGroup releases its Sustainability Report 2019
Creating shared value in a long-term perspective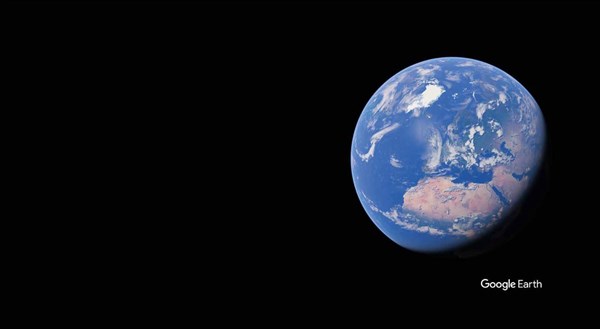 In 2019, RadiciGroup continued to pursue the creation of value for its stakeholders: production chain, environment, employees, and local communities and territories. The Group's Sustainability Report, based on the data supplied by 22 industrial sites located all over the world and the parent company, highlights the Group's actions and achievements. Positive performance was achieved through continuous effort to harmonize business goals with optimal resource efficiency and to protect local communities and people. This is how RadiciGroup contributed to reaching the goals set out in the United Nations 2030 Agenda for Sustainable Development.

"The commitment to more sustainable development from an economic, environmental and social point of view is a topical issue, also – and above all – in a delicate moment like the one we are going through right now. Indeed, this commitment plays a strategic role in the process of economic and social revival and is fundamental to ensure a better future for the generations to come," Angelo Radici, president of RadiciGroup, commented. "In a dramatically changed context, the sharing of goals, efforts and experiences is central to continuous growth. Also, in 2019, we realized our mission by creating durable value through initiatives shared with all our stakeholders. We knew how to react to the difficulties and changes in the market by remaining united, and this gives me confidence for the future, even though we still have difficult months ahead of us."

CREATING VALUE FOR THE WHOLE VALUE CHAIN – RadiciGroup's commitment starts from within its own production chain, which generates a competitive advantage for the company and creates value added for the whole value chain.
A virtuous system based on the exchange of ideas with suppliers, customers, associations and partners, on the one hand, and the circular economy business model, on the other. All efforts are directed at creating durable high-quality products developed by investing in innovation, using low impact and recyclable raw materials, choosing renewable source materials, minimizing waste, enhancing processes and adopting rigorous systems for environmental impact measurement.
In 2019, the Renycle® yarn range was added to the RadiciGroup low impact product portfolio. Renycle® yarns are made from recycled nylon and offer 100% end-of-life recyclability; they are targeted at applications in the textile/fashion, interiors and automotive industries. Renycle® polymer offers a saving of more than 87% in energy and 90% in water, while achieving technical performance comparable to that of its virgin counterpart. In addition, CO2 emissions are reduced by almost 90%.