RadiciGroup joins Pinfa
Sustainability and safety are shared values for RadiciGroup and the flame retardant and halogen-free producers and users' Association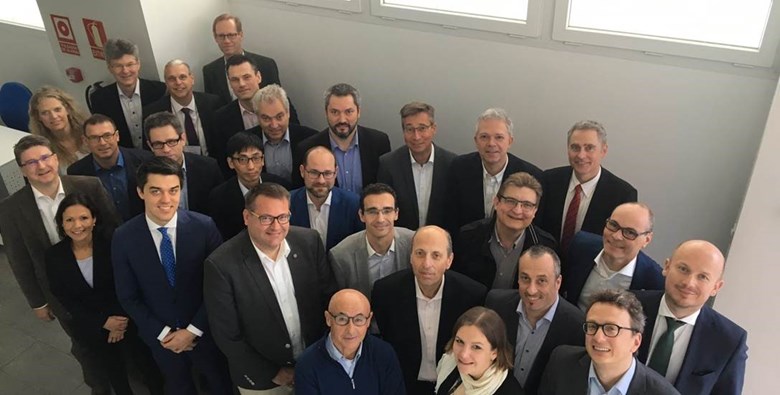 In accordance with the Group sustainability strategy, RadiciGroup High Performance Polymers has recently joined Pinfa, the flame retardant and halogen-free producers and users' Association, which is part of Cefic (European Chemical Industry Council).

«We are making a further step in our journey into attention to safety and reduction of the environmental impact of our products- said Antonio Nerone, Electrical and Electronic market expert at RadiciGroup High Performance Polymers- Joining Pinfa allows us to interact with other companies belonging to our field. It also allows us to share with Pinfa members the latest scientific findings and the best practices in addition to the skills and the know-how in flame retardant and halogen-free products.»

RadiciGroup High Performance Polymers product range specifically includes materials mainly employed in the Electrical and Electronic fields. Joining Pinfa all members are allowed to share information potentially useful to develop products out of fireproof and environmentally friendly materials, following the strictest market demand.

With reference to the E/E areas, it is important to take into account safety, with particular regard to protection from fire risk and preservation of the insulating properties of engineering polymers even in extreme use conditions, while avoiding a possible production price increase for final customers.