RadiciGroup Comfort Fibres Business Area announces an enlargement of its product portfolio
Closer to customer needs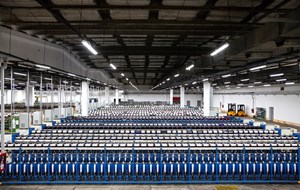 We are committed to continuously enlarge our products portfolio and capacities for the benefit and support of our valued business partners.
Due to the growing of our global businesses and the aim to provide the most efficient and cost-effective services possible, RadiciGroup Comfort Fibres Business Area is delighted to announce a Yarn Twisting capacity expansion in its manufacturing facility at SC Yarnea srl Savinesti (Romania).
This expansion addresses the increasing demand for high-value yarns and for tailor made solutions where innovation, consistent quality, and quick responses are essential to compete in the global business arena. Full capacity from the end of July 2018.
These are the main features of the new manufacturing facility:
Process: filament yarn twisting
Spindles: more than 4,000
Count range: up to 600 dtex
Twist range: 50 – 2500 tpm
Yarn: flat, textured, mass and spool dyed
Package: tubes, cones, hanks
Polymers: Polyamide, Polyester, PBT, PLA, mixed Polymers
Innovation, Efficiency, Quality and Sustainability: the main pillars for RadiciGroup Comfort Fibres to strive towards the realization of innovative value-chain.
The Business Area is active in the production sector of polymers and staple fibres in PA6, polyamide 6, 6.6 and Bio yarn; as well as virgin and recycled polyester yarn, used mainly in the clothing, furniture and car interior markets.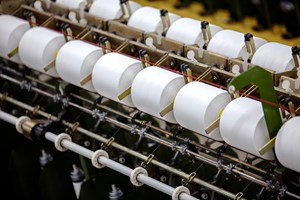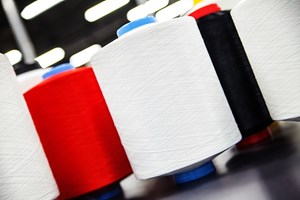 RadiciGroup Comfort Fibres Business Area products portfolio: