Radici Yarn SpA renews its ISO 14001 certification
Environmental management system certified to the 2015 revision of the standard. EN ISO standards: tools to achieve business sustainability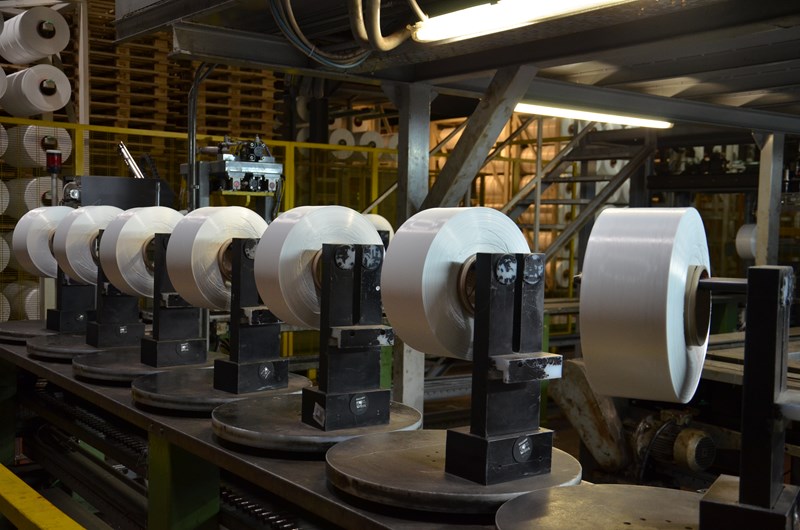 The list of RadiciGroup companies certified to the ISO 14001:2015 environmental standard just got longer. Radici Yarn SpA's production sites in Villa d'Ogna and Ardesio, province of Bergamo, Italy, recently received the Certiquality document officially attesting to their achievement.
Care for the environment and reducing the environmental impact of production activities have always been central to the mode of operation at all RadiciGroup sites. This commitment starts with the Group shareholders and top management and is now an integral part of the corporate culture.
"All employees, in carrying out the duties of their positions," stressed Oscar Novali, business area manager of RadiciGroup Comfort Fibres "demonstrate their daily commitment to the successful implementation of the environmental management system, so as to attain 'continuous improvement' in the environmental performance of our production sites."
The transition to the 2015 edition of EN ISO 14001 compelled the company to take a different organizational approach. It provided the chance to view the management system as a useful tool to make internal processes and dynamics more consistent and in step with the continuously changing business context by evaluating risks and opportunities.