Innovations
Discover latest RadiciGRoup product innovations.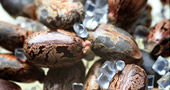 PA6.10 engineering plastics (Radilon® D) - for injection moulding and extrusion are made from polymer obtained partly from renewable sources. Today these materials are used in applications such as air pipes, fuel vapour lines and fuel line connectors.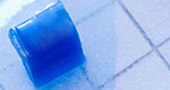 Radici Plastics introduces Radilon® High Heat Resistant (HHR), a line of special PA66 products for injection moulding and blow moulding. Designed to with stand much higher continuous operating temperatures compared to traditional PA66s, Radilon® HHRs are ideal as metal or special polymer replacements in particularly critical applications.