Fibres & NW
RadiciGroup Fibres and NW is committed to Sustainability from upstream to downstream of its supply chain, from chemicals to plastic materials and synthetic fibres.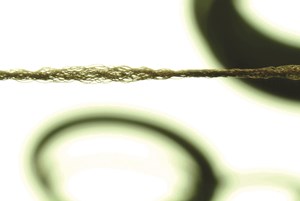 Change Makers: The Material Basis of Sustainable Fashion.
On Friday, 19 June, during an open plenary session – a round table discussion held as part of "
Fashion Tales 2015. Feeding the Imaginary
" international conference in Milan –, Italian manufacturers in the textile and fashion industries gave an account of their concrete actions in the area of sustainability.
RadiciGroup was one of the participants.